There are tons of completely legitimate and trustworthy online casinos, some of them have a credible track record of 10 years or more. However, it is very unfortunate that there is also plenty of rogue outfits, with pirated games, dodgy payment records on worst, a complete fraud.
Unlicensed Casinos
Every legitimate casino needs an operating license, and these are awarded by authorities and jurisdictions dotted around the world. Although having a license is not a total guarantee that a casino is not fake, not having a license is an indication that it may be a fraud. The safe thing to do is to never deposit at a casino without a license. In every legitimate online casino, you will find badges with links on the homepage, make sure that you double check if that link is broken or the jurisdiction is unclear.
Scandals Online
If a casino does not pay to win or comes up with many strange reasons to close your account, then this information will find its way to the online world quickly. Some sites give reviews about the legitimacy of online casinos, they also have a list of rogue casinos that you need to be aware of. This is an opportunity for you to check and verify these casinos if you find a casino that had been running for more than 5 years and does not have any complaints, scandals or payment issues then you are ensured that you have found a legitimate outfit.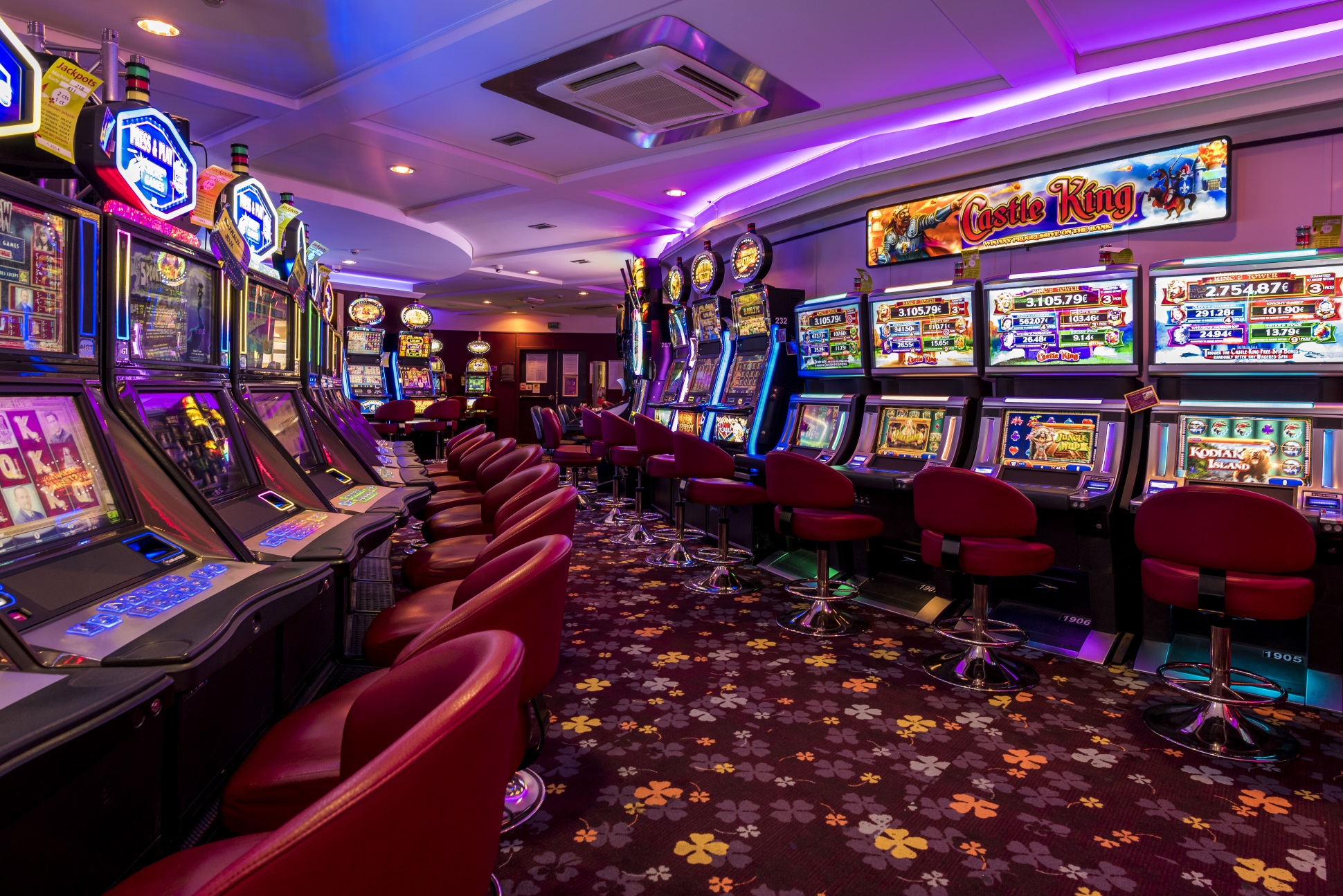 Casinos Hiding behind Web Forms
One attribute about fake online casinos is that they do not want to tell you who the owners are or give you too many ways to get in touch with them. Compared to the bigger legitimate casinos, you will find ownership information, addresses and phone number, multiple e-mail contact addresses and often live-chat on their homepage. If all you have is a website with a simple 'contacts us' form, then this might be a sign of a fraudulent casino. Make sure to dig a little deeper with other items on this checklist.
Lack of Testing Certification
Reliable casinos want to demonstrate the fairness of their games, they hire specialist auditing companies to run games millions of times. This data is then used to demonstrate that the deal is randomly taken, they will also show that the published returns are accurate. Legitimate casinos include badges with links to their certificates on their homepage so you can check. While this could be fake, make sure that you double check with whichever testing company is show and that the audit is up to date.
Deposit Options
One good sign that a casino is reliable is to check their payment option. Most legit casinos have a PayPal deposit, and this is fairly a good sign. PayPal is very selective about whom they do business with, and only the biggest and best brands are allowed to use this. Generally, it is the lack of deposit options that can be a sign of fraud. While the majority of online casinos are restricted they still need to offer a range of ways to deposit. Reliable casinos like 먹튀 have several payment options that you can use.